DR. STUART R. SNYDER
DR. SARA SHARMA
MAPLE SPRINGS FOOT CENTER, LLC
Healthy Feet For An
Active Lifestyle
Maple Springs Foot Center, Podiatrists serving Gaithersburg, Rockville, Germantown, Potomac, North Potomac, Silver Spring, Bethesda, Olney & Frederick, MD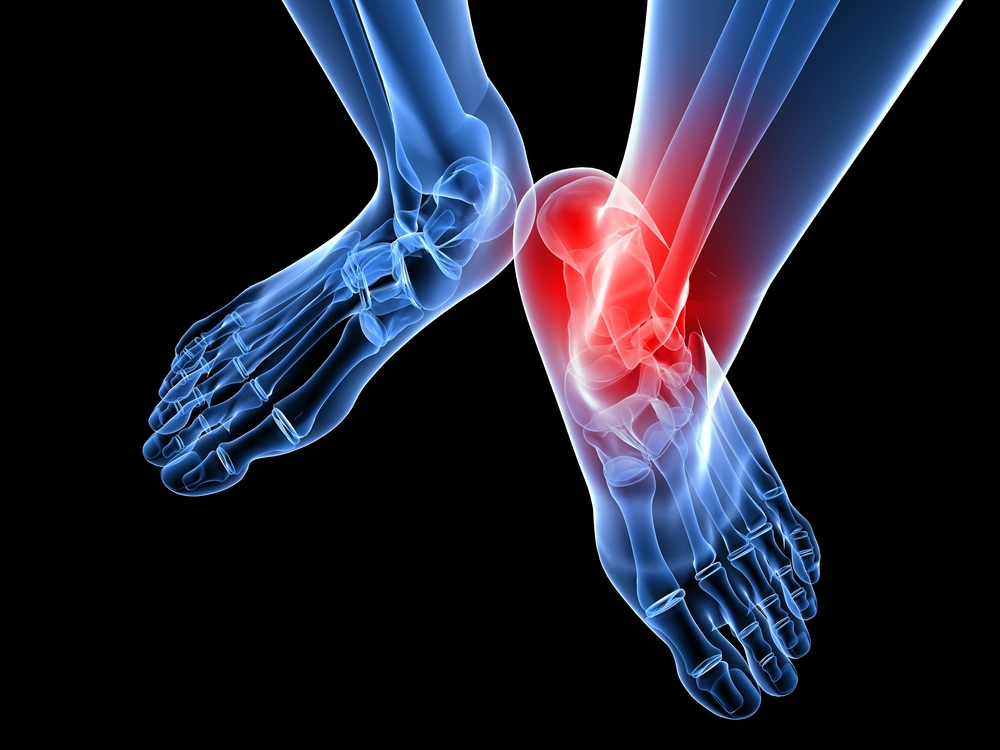 Your Foot Doctors & Surgeons Providing Expert Podiatry Care
Dr. Stuart R. Snyder, DPM, FACFS, DABPS
Dr. Stuart R. Snyder has been in practice for over 30 years. He is board certified in Foot Surgery by the American Board of Podiatric Surgery (ABPS), and a Fellow American Society of Podiatric Surgeons. He is also the founder and chief Podiatric Medical Director of Maple Springs Ambulatory Surgical Center. He is currently on staff at Shady Grove Adventist Hospital, MedStar Montgomery Medical Center.
Dr. Sara Sharma attended Temple University School of Podiatric Medicine for her Doctorate and completed a three-year foot and ankle surgical residency at Jefferson- Kennedy University Hospital in Stratford, New Jersey. Dr. Sharma is interested in reconstructive foot and ankle surgery, diabetic limb salvage, and podiatric dermatology. Dr. Sharma is fluent in English, Hindi, and Punjabi.
Providing State-Of-The-Art Foot and Ankle Care
We utilize the latest techniques to resolve your foot & ankle problems as quickly as possible
FOOT MAX GAIT ANALYSIS FOR ORTHOTICS

ON PREMISE SURGICAL SUITE

DIGITAL X-RAY

ULTRASOUND
Maple Springs Foot Center provides complete foot & ankle care for the entire family
Our skilled podiatric specialists, Dr. Stuart Snyder & Dr. Sara Sharma, are highly trained in diagnosing and treating diseases and disorders of the foot and ankle. Personalized treatment programs are developed to satisfy individual foot-care needs. To help you understand your options, we have included descriptions of some of our leading services below.
ARCH DISORDERS

ARTHRITIC FOOT & ANKLE CARE

BLISTERS

BONE SPURS

CLUB FOOT

CORNS & CALLUSES

CRUSH INJURIES

CYSTS

DISLOCATIONS

FALL PREVENTION
FLAT FEET

FOOT DEFORMITIES

GERIATRIC FOOT CARE

GOUT

INTOEING

MOLES
PEDIATRIC FOOT CARE

SHIN SPLINTS

SMELLY FEET & FOOT ODOR

SPIDER VEINS

SPORTS MEDICINE

SWELLING OF THE FOOT

VARICOSE VEINS

WOMEN'S FOOT HEALTH
What Maple Springs Foot Center patients are saying